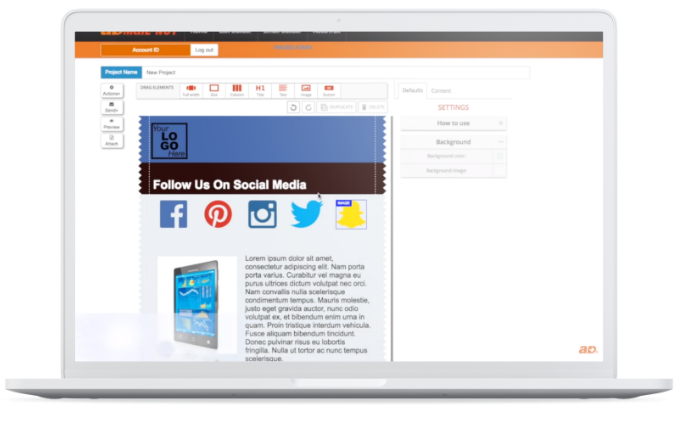 Since 1995, Admail.net™, a List Media® company, has provided superior email marketing and database management systems with unbeatable customer service. We serviced businesses in multiple industries including entertainment, government, retail, finance, and manufacturing. Companies trust us with their proprietary customer database, the lifeline of their business, thanks to our dedication to providing all-in-one email marketing services.
Admail.net provides customers with an email marketing system that includes List Builder, Email Builder, AdSocial, and AccuTrak. Along with our SMS services and QR codes, reaching your customers and gaining list members has never been easier. With these tools, you can create professional email campaigns with social media integration while maintaining and understanding your customer database. Admail.net offers businesses a solution that allows them to easily control their email marketing and data management. With multiple plans, businesses can customize and choose what plan works best for them giving companies the flexibility to create, test, and deploy their own targeted email campaigns 24/7.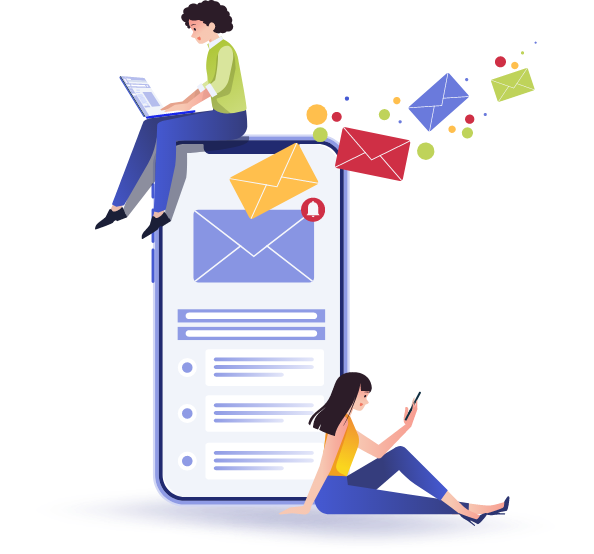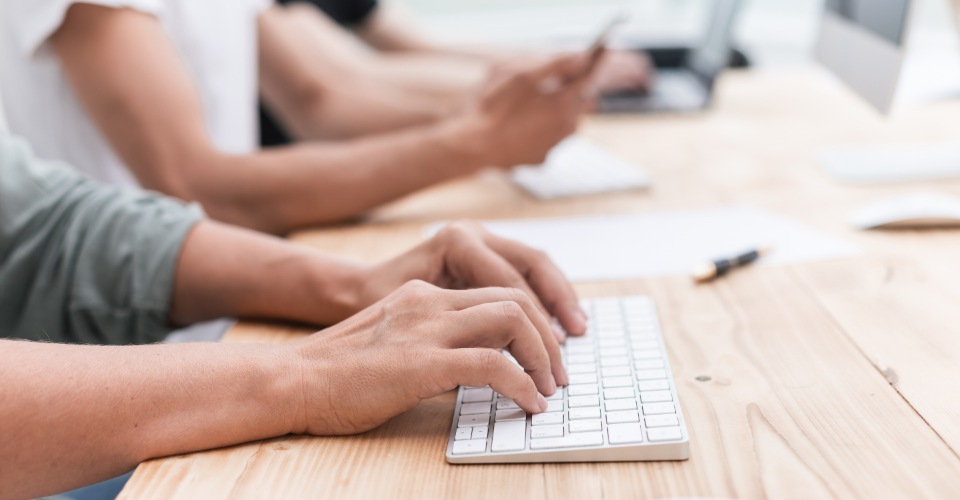 Admail.net gives you everything you need to control your campaigns, but when you need extra help, we're right there. Our friendly team can help you use a customizable template or design a new, customized template that fits your specifications. If your database requires extensive hygiene or data synchronization, we've got you covered there too! Whatever help you need, our team is happy to assist. Admail offers unmatched customer service with more than 25 years of database management and experience.