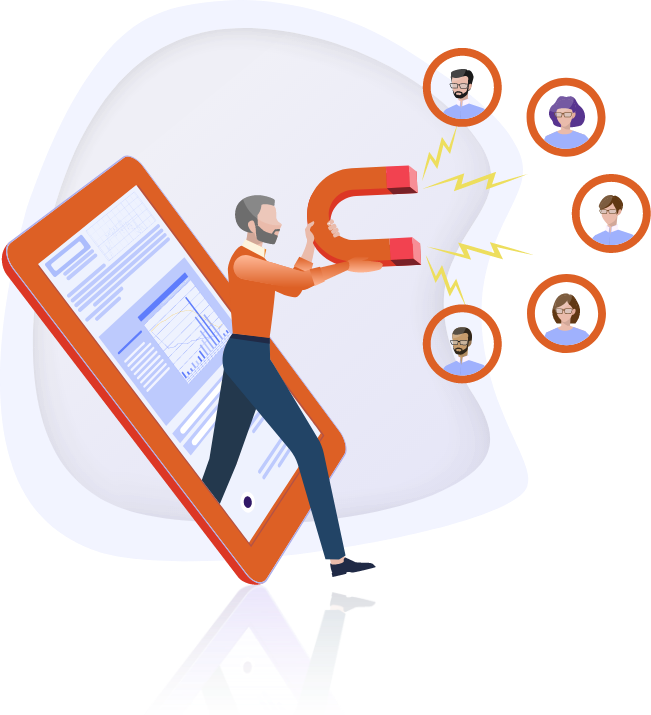 Track Your Campaigns
AccuTrak is included in all Admail.net accounts and collects accurate data that allows you to monitor every aspect of your email marketing campaigns. Email campaign statistics are recorded permanently so you can view your overall progress months or even years at a time providing you valuable information in strategizing your future campaigns.
List Hygiene
AccuTrak works in harmony with List Builder, our advanced list management system, to keep your lists clean. AccuTrak removes non-deliverable emails and unsubscribe requests from your list so there's no need for you to intervene. Bounced email addresses are also collected, examined, and then removed from your list when deemed non-deliverable. All of this is managed automatically and reported on your List Builder dashboard.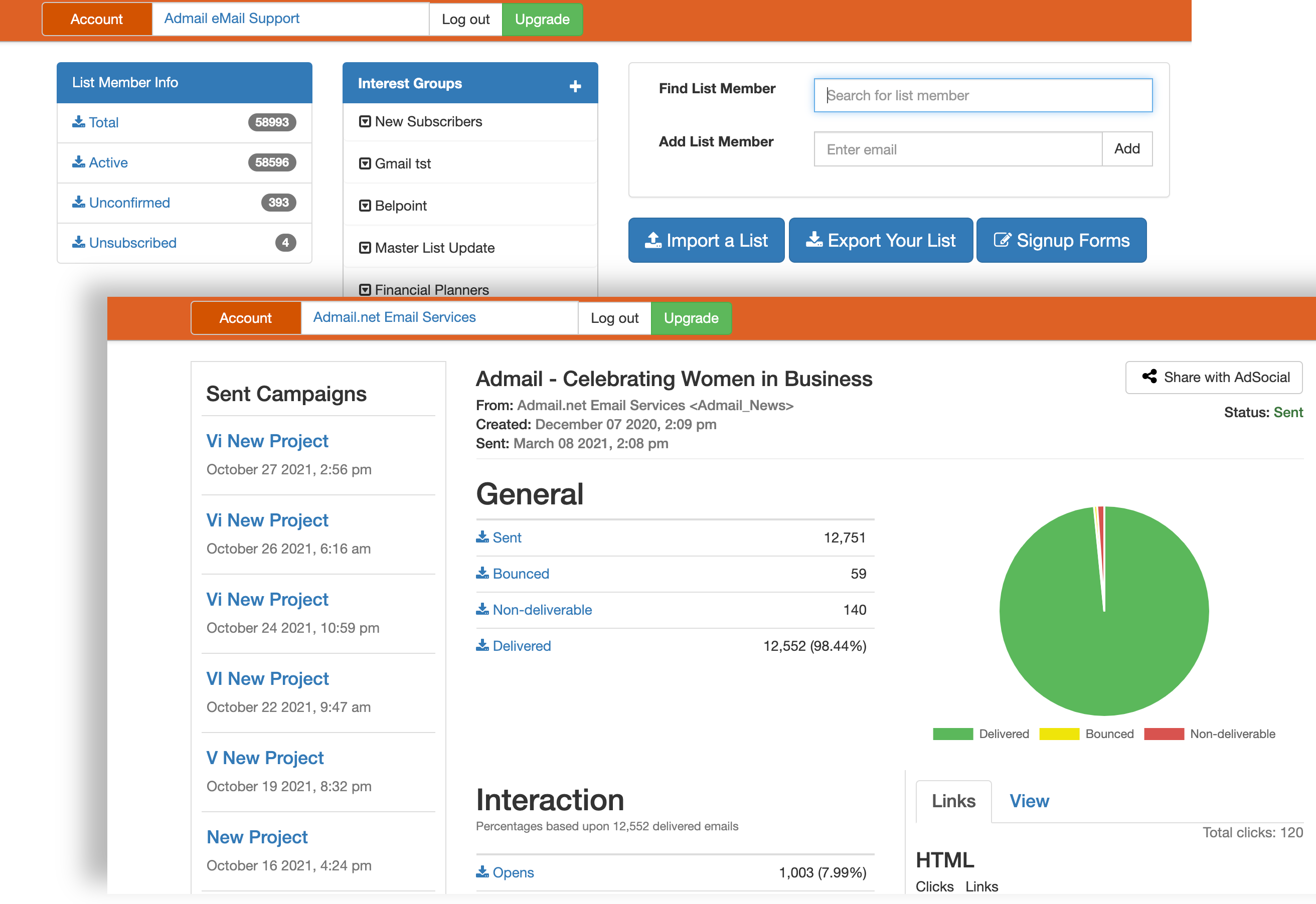 More Powerful
Use the power of AccuTrak data management to maintain a hands-off approach to your list cleanup, plus identify your most loyal customers that open your emails and visit your website via the click-throughs!