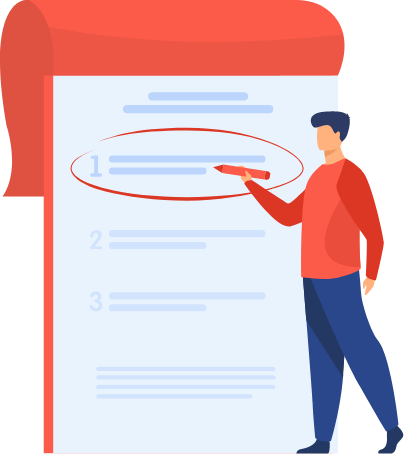 Target Specific List Members
By capturing your customers' key information and allowing you to target specific list members, List Builder is the ideal tool to manage your customer database. List Builder can target segments of a list by a member's likes, dislikes, email preference, geographic location, and demographic profiles. You can manage up to 50 individual list segments from one account and modify your preference using List Builder's real-time linking features.
Use Admail's Smartgroups to target specific sub-categories and make more efficient marketing campaigns. Focus on customers that have opened emails, clicked links, or target non-responders with new offers. Create sophisticated email tests or simple A/B splits, and isolate customers by company- or ISP-specific domains.
Customizable Signup Form
List Builder offers an easily customizable signup form to organically collect new customer data and update the database in real-time. WordPress users can use the Admail - List Builder Plugin and install a customized signup form in minutes. For any print advertising or storefront, you can use the QR code generator to create a mobile link to your signup form giving customers easier access to subscribe.
Save valuable time and let List Builder do all the work with your customer database from securing customer information to automatic list hygiene.