At the PPAI EXPO 2011
Here's a few images captured at this year's PPAI EXPO. We really had a great time at the conference and met so many interesting people.
As you can see in the pictures, our booth turned out fantastic. The banners that we had made and the promotional video really gave our presentation a dynamic edge and attracted lots of interested parties to our booth. Thanks to everyone who made the expo great this year!
Click on any of the pictures below for their high resolution versions.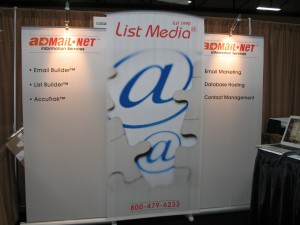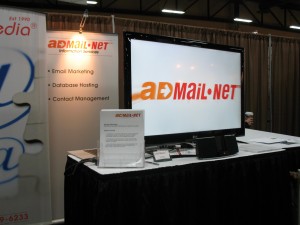 ---