Ideas for Email Marketing
To help get the wheels turning, here are some ideas to inspire or improve your next email marketing campaign.
Personalize
Everyone is looking for ways to personalize the web experiences of their customers. While personalizing website content can be a complex and daunting task, personalizing email content is quite straightforward by comparison. There's no reason not to personalize your emails to at least some degree. It can be as simple as including the customers' name in the email subject line, or as in-depth as customizing content, offers, and distribution times for specific user groups.
Include video content
Video content in your emails is shown to increase user interest and engagement. Videos can help your email marketing, and email can help your video content reach a wider audience—it's a win-win. Admail makes it easier than ever add video email to your marketing program!
Focus on cart abandoners
Decrease your website's lost sales or leads by targeting abandoners with strategically deployed emails. Abandoned cart emails will help put your business and products back at the top of the user's mind. Reiterating product benefits and/or offering an incentive to complete the sale (free shipping, free samples, a complimentary consultation, or a discounted or free trial of your service) can help win back customers who might otherwise never have returned.
Test image types
Try an A/B split see if your customer responds better to different imagery.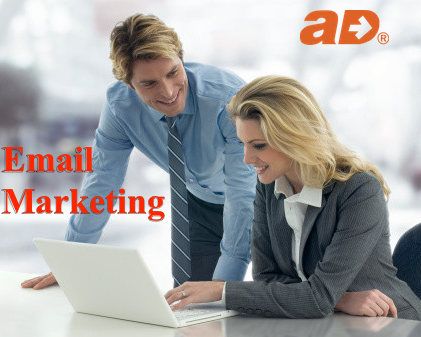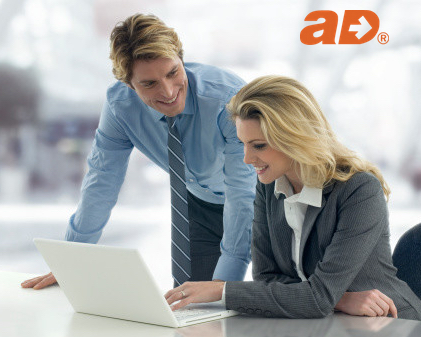 Leverage social media
Push your campaign to your social media followers ...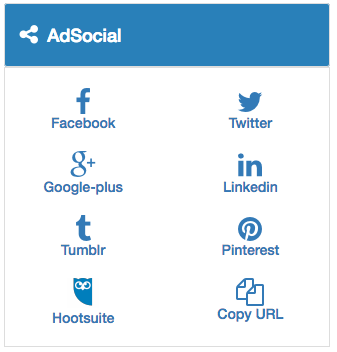 Animated GIFs
One last idea enhance your email marketing using animated GIFs as part of your design. Animations are a reliable way to capture a user's attention when they open your email.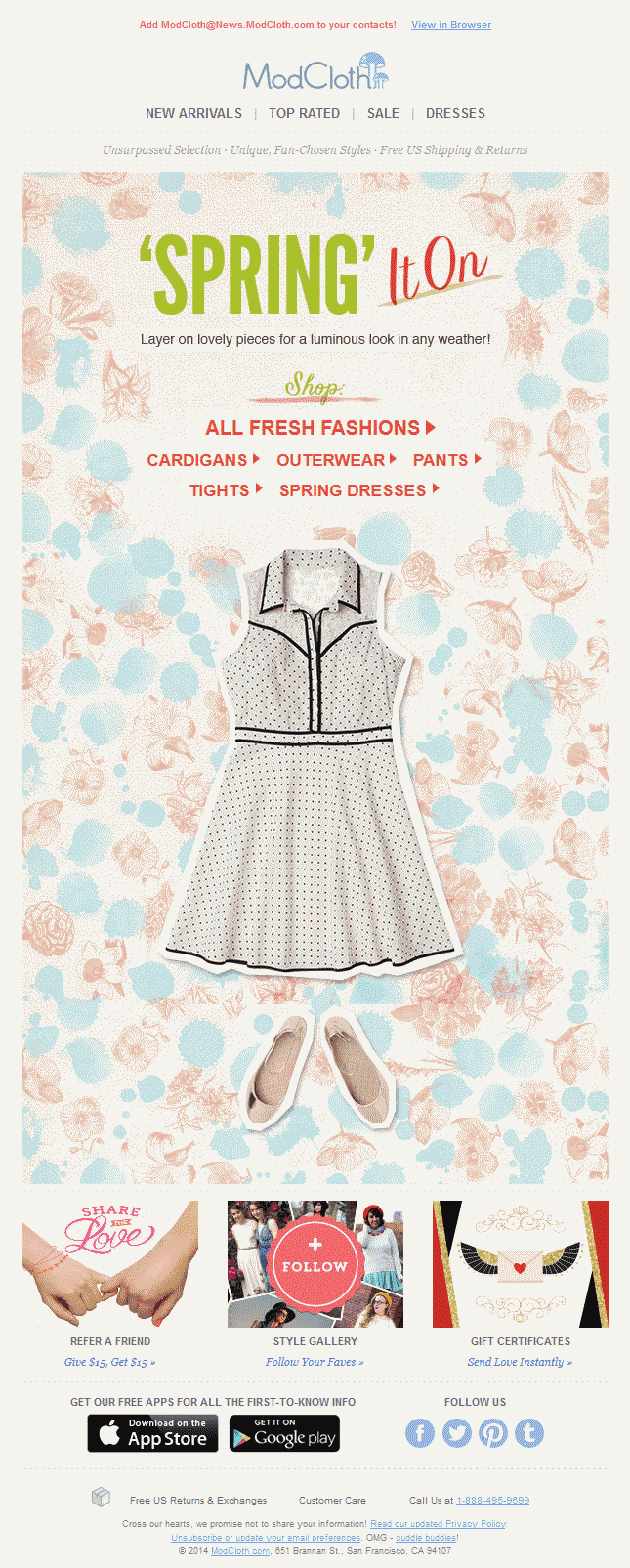 ---