We Are Focused On Results
Read recent customer stories and learn how we overcame email marketing challenges across industries.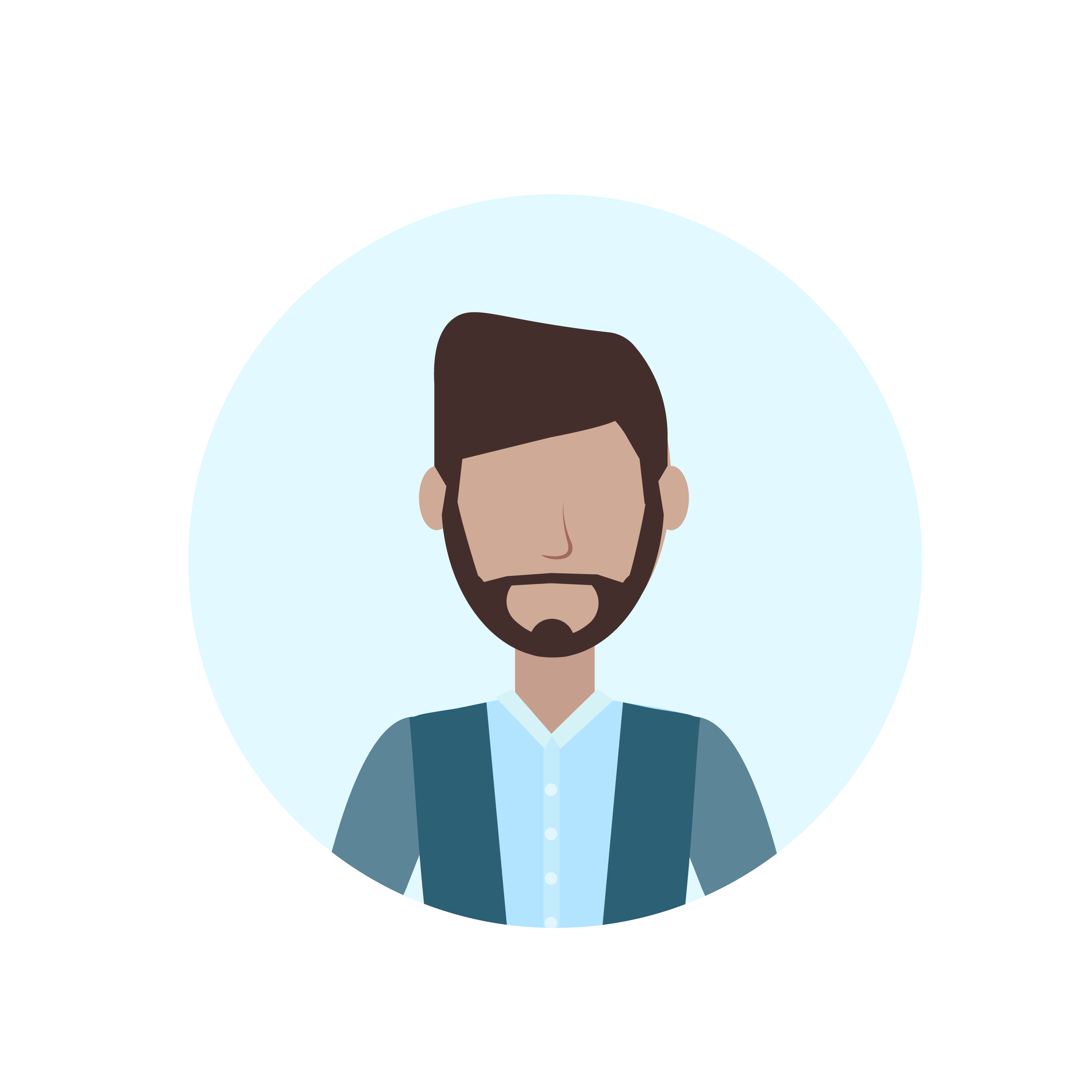 Admail is easy to use and is a powerful advertising tool. Our customers respond positively to our mailings. We are able to keep our list current which is an invaluable asset for us. You make us look good, Admail!!
—Alex Ryan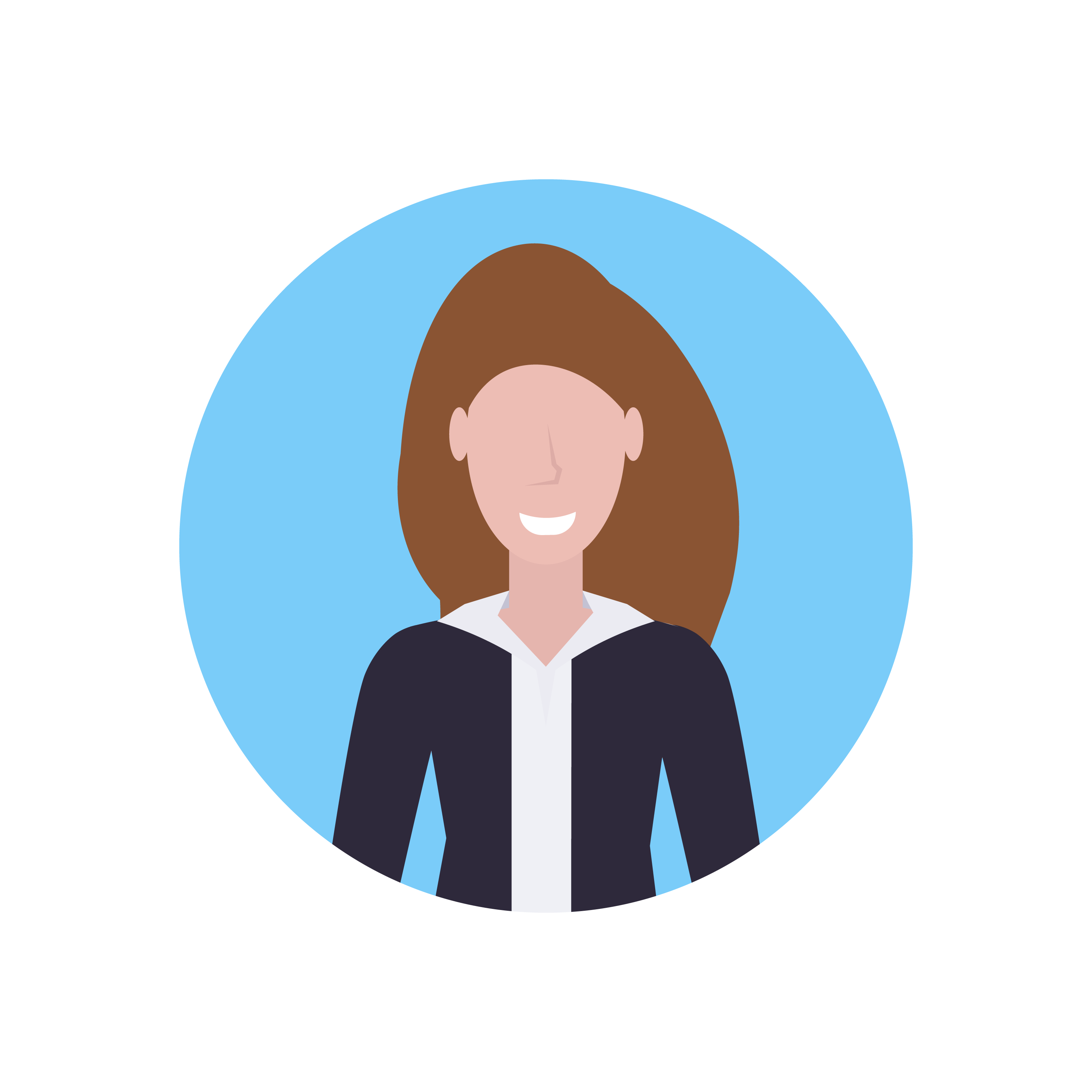 The site is very easy to use, the stats are clear and understandable, best of all, you automatically remove emails after 4 bounces.
—Terry Lancaster, instant-events.com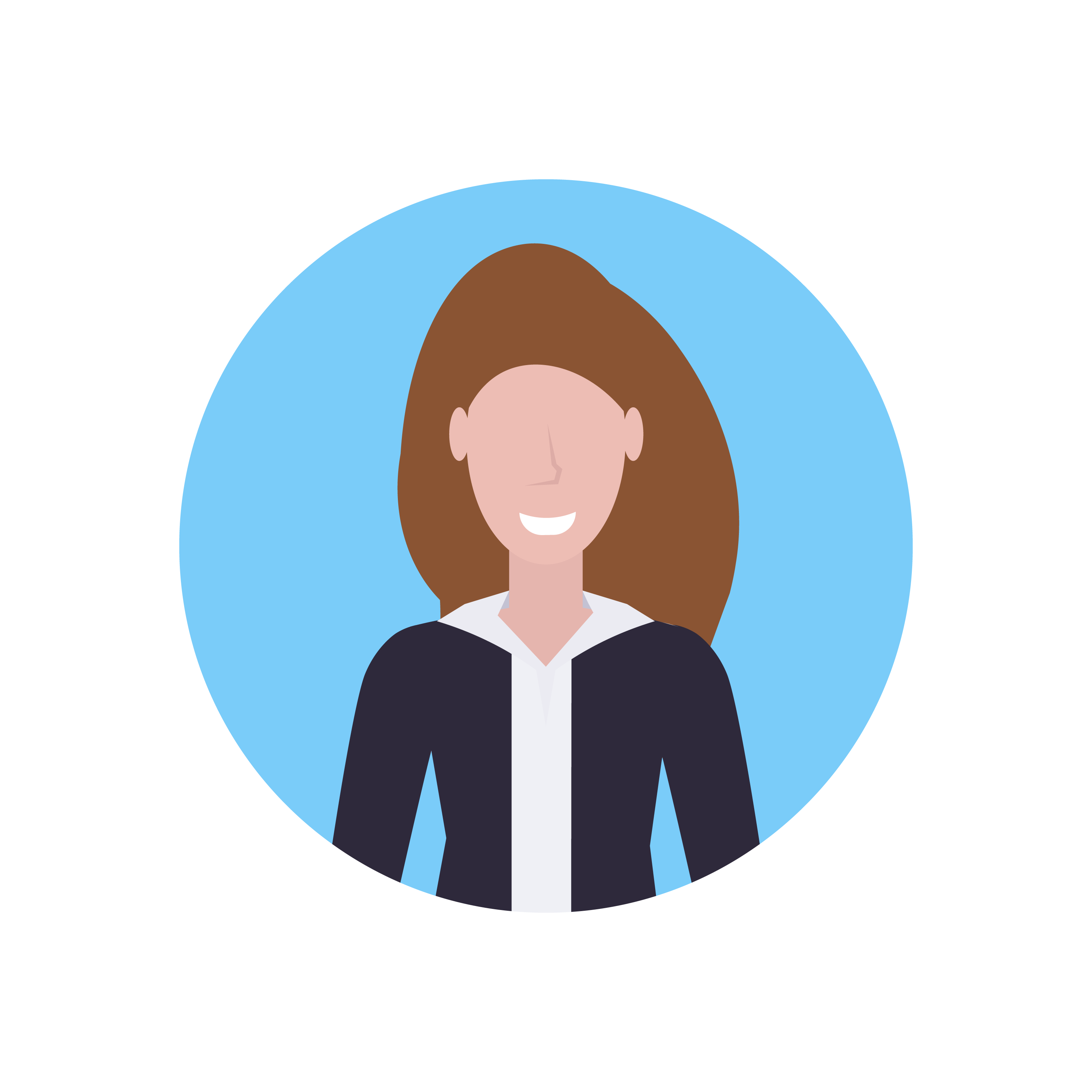 So far we are having great luck using the system and overall are happy with our decision to use Admail.net.
—Karen M. Hays, Marketing Director of Discovery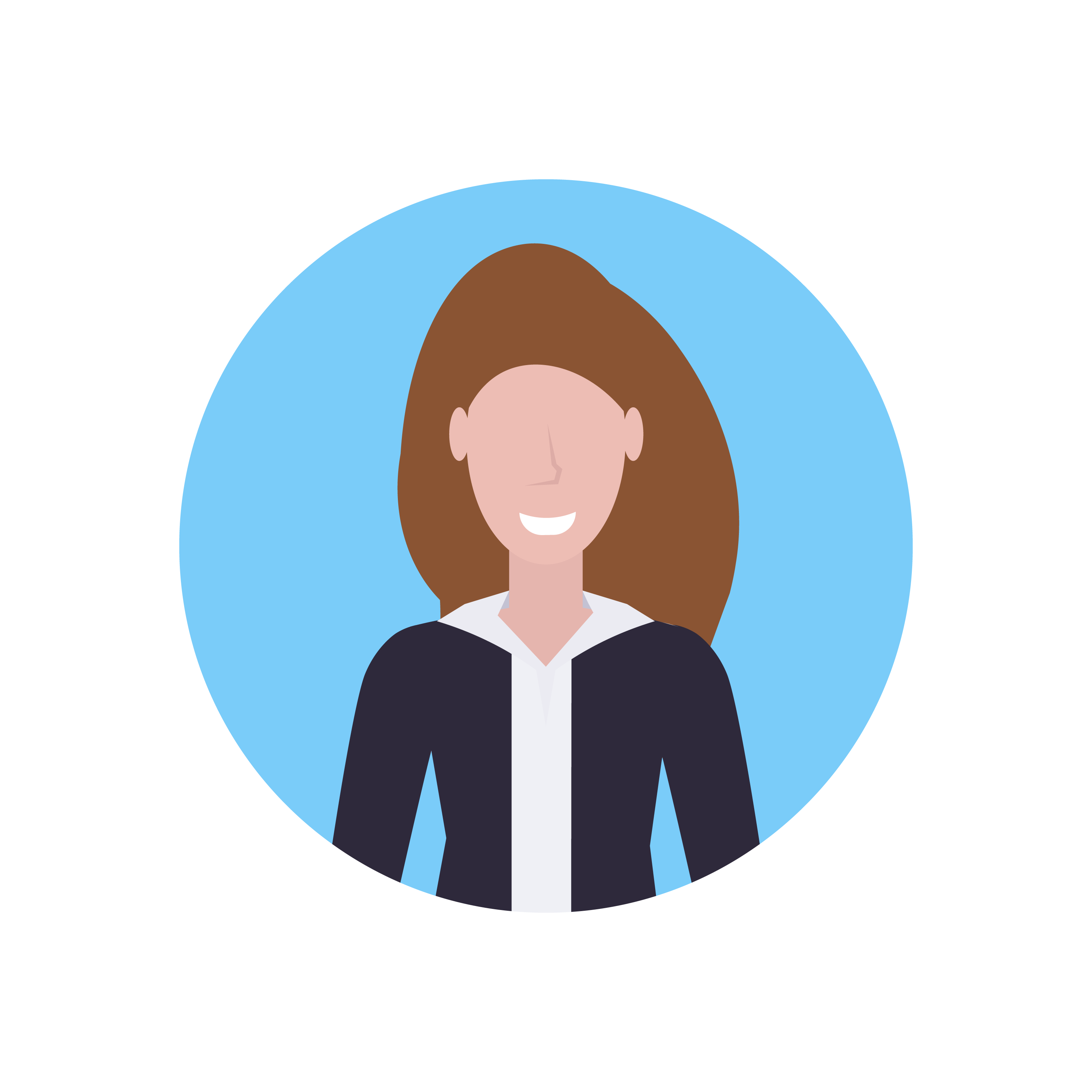 Just wanted to say thanks. My account is active and I've send out the broadcast I was waiting to do. So far I think Admail is great - very easy to use, and I love the tracking system.
—Amy, Tactician Corporation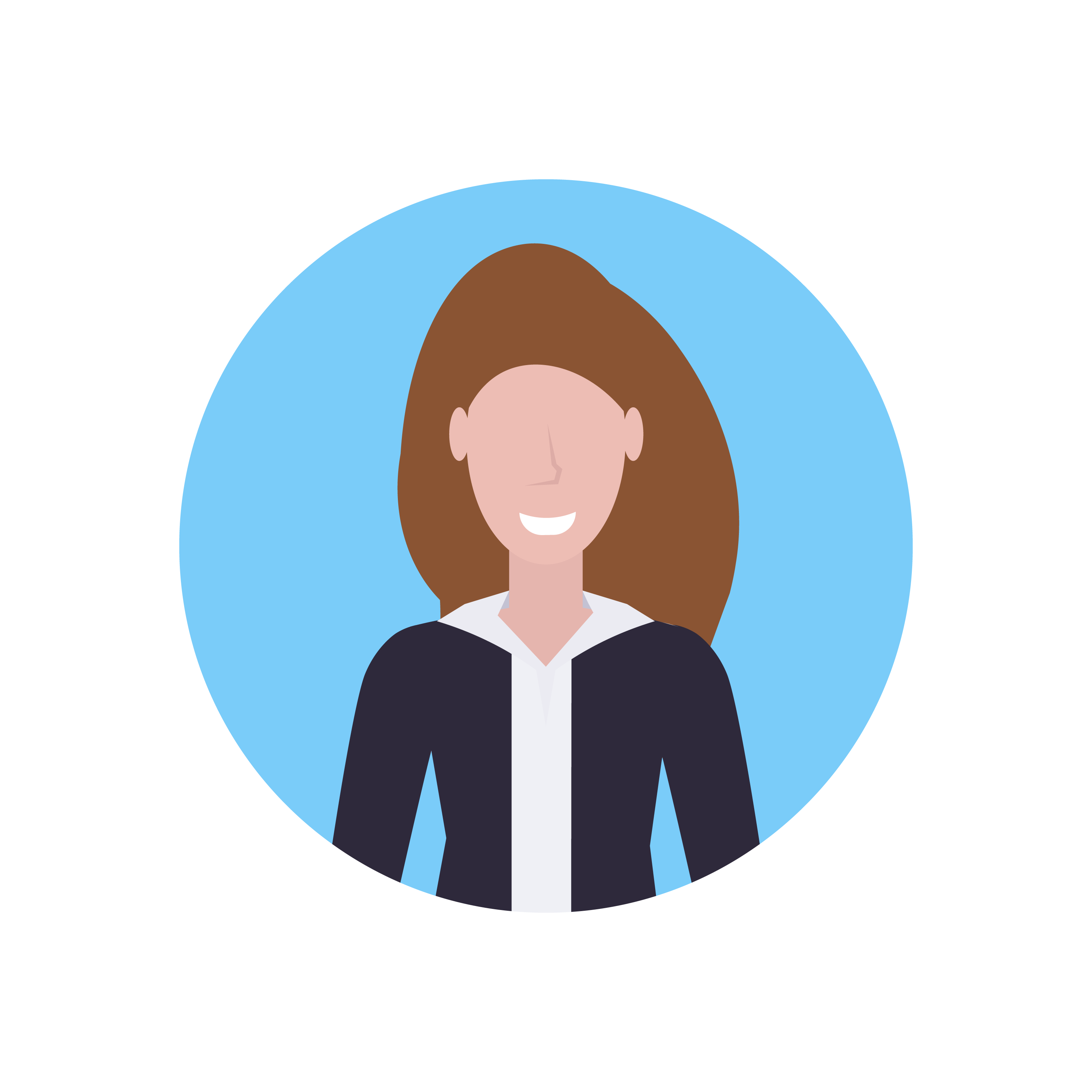 This demo made me a believer and our next campaign will surely use one of your cool templates! Thanks for all the effort that went into this for us.
—Angela Rao-Brown, SPHR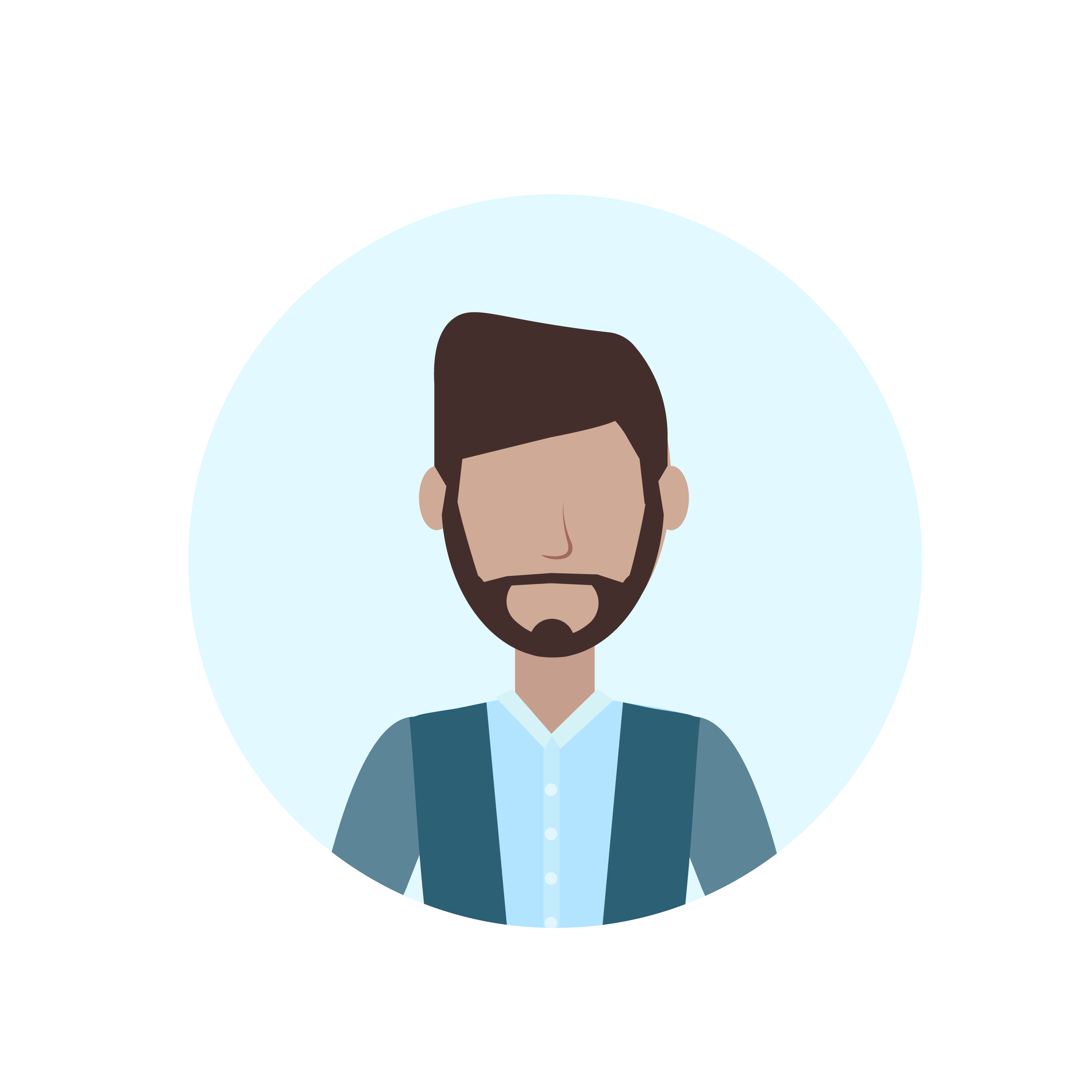 I have been recommending Admail to those I know who ask about this type of service. I have been so impressed by your rapidity of support and ease of use of the system.
—Stephen, InStep–Custom Footcare Services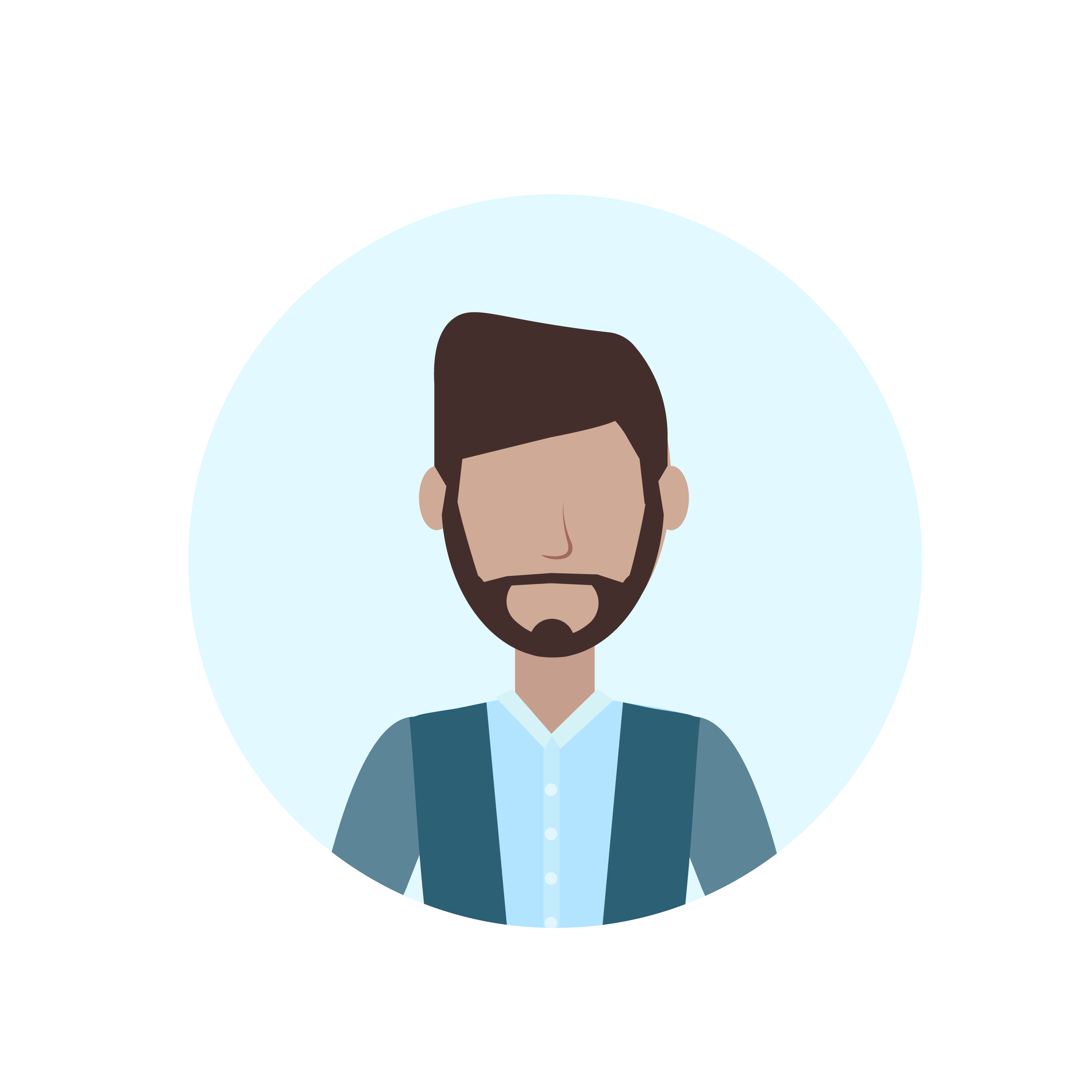 Thanks for the support today. You are helping us compete with some big guns in NYC.
—James M Eastman, Director of Colophon New Media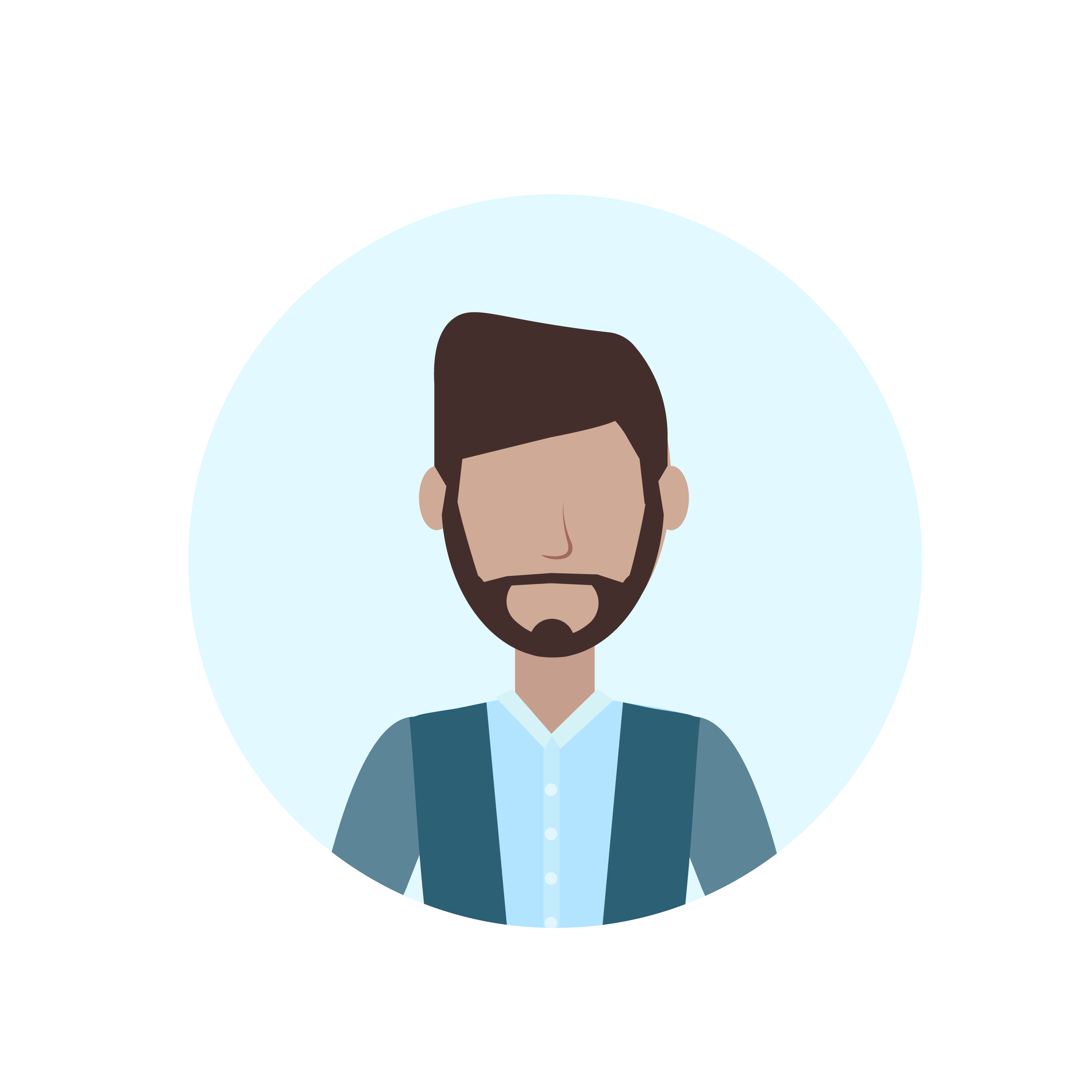 Great job! I've had more response in hours (bad and good) than I did in the past [several] days.
—Tom Paris, Obama Chicago Ball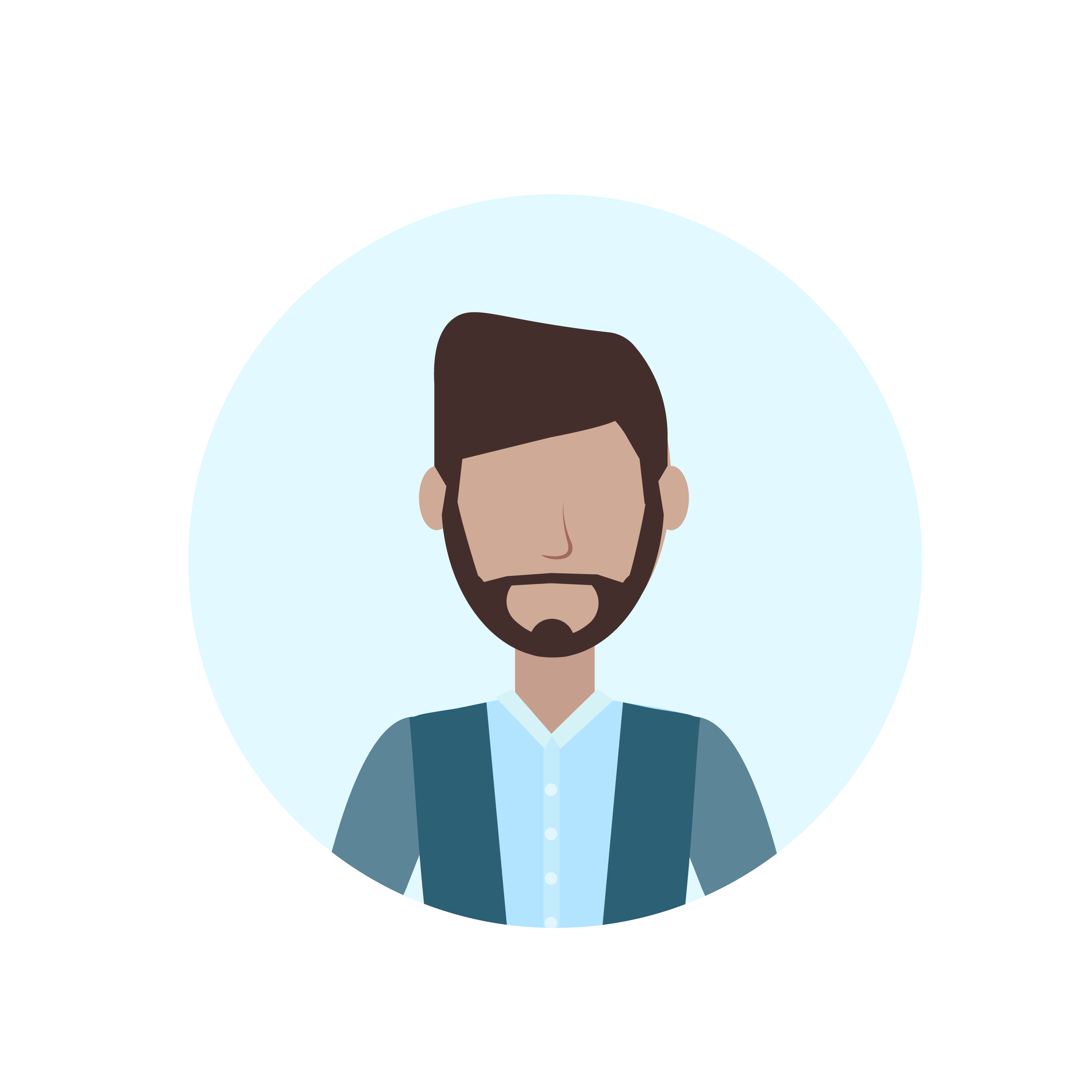 You know how it is when a company makes changes just when the clients have the old way all figured out. We say 'why?'.. well, I did say why at first but after playing around with it I like it! Nice job
—Philip Levine, 1WorldArtTravel.com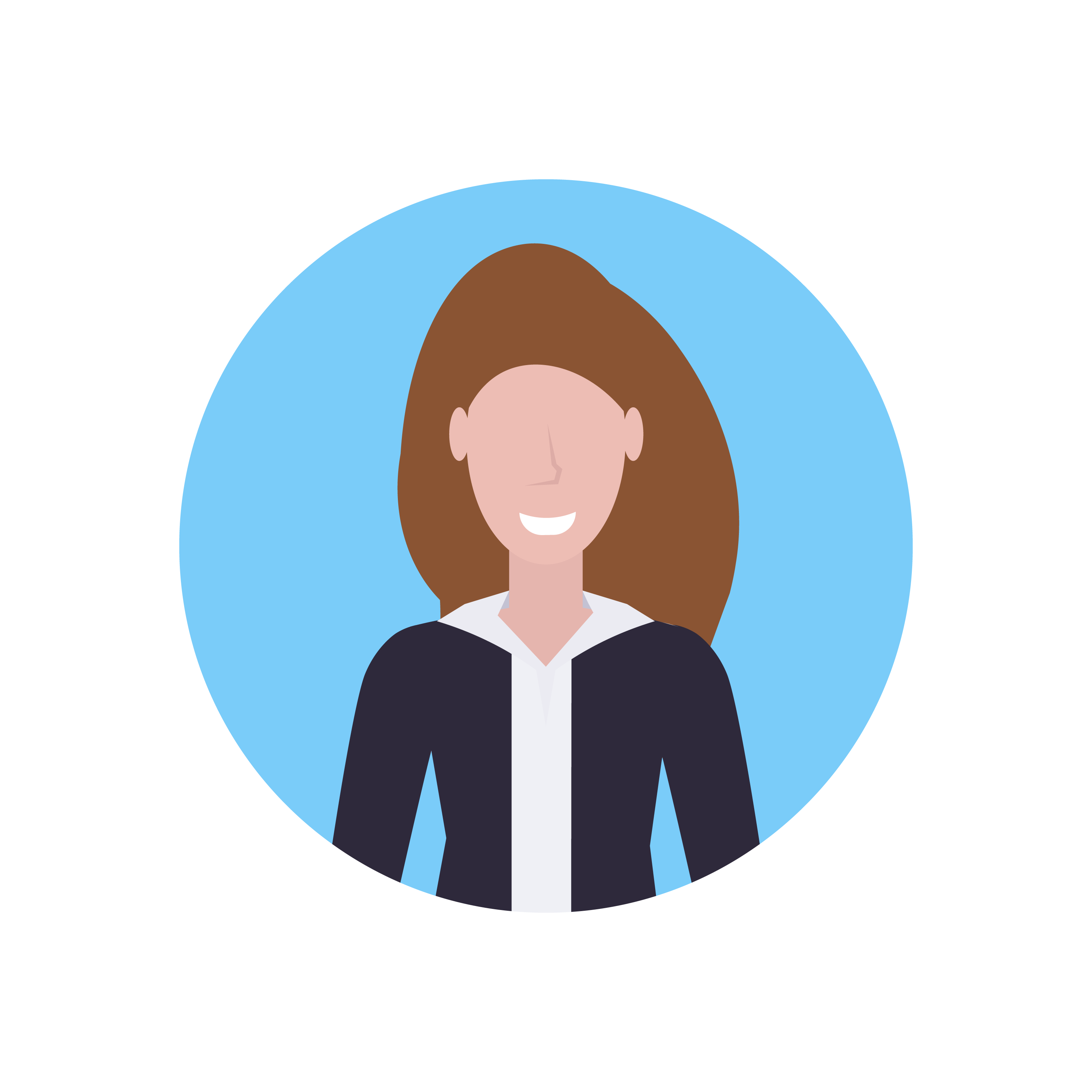 I used it on Wednesday, and was very impressed as to how quickly it sent out the emails. I know we made the right choice going with your product, and will recommend it to anyone looking for such a solution.
—Matina, iDashboard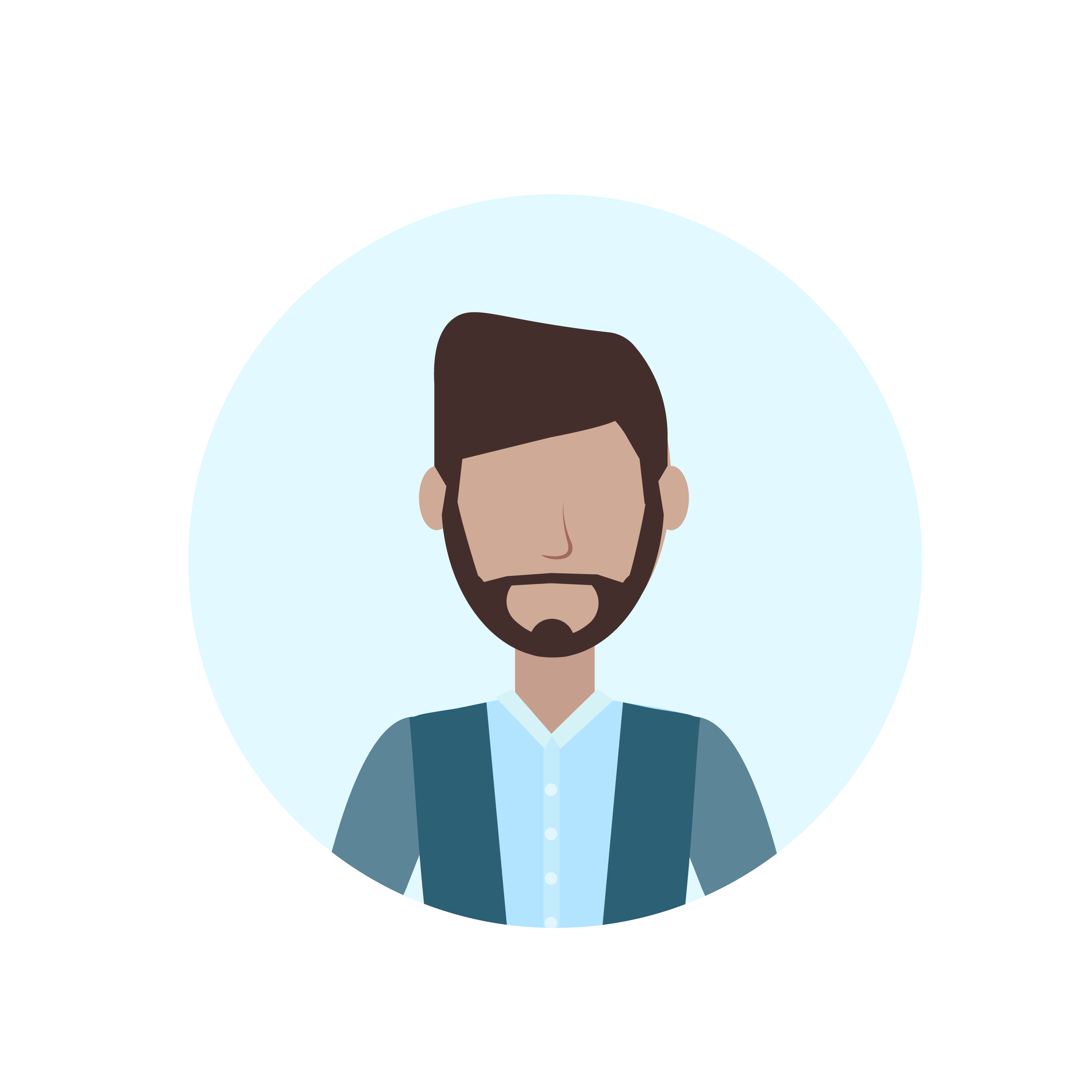 I called in earlier today to ask for some help on a problem we created. Though you didn't have an easy way to fix it... I just checked and it is fixed... Thanks for the great work and the willingness to solve problems - even for small customers.
—Mark, Digital Slipstream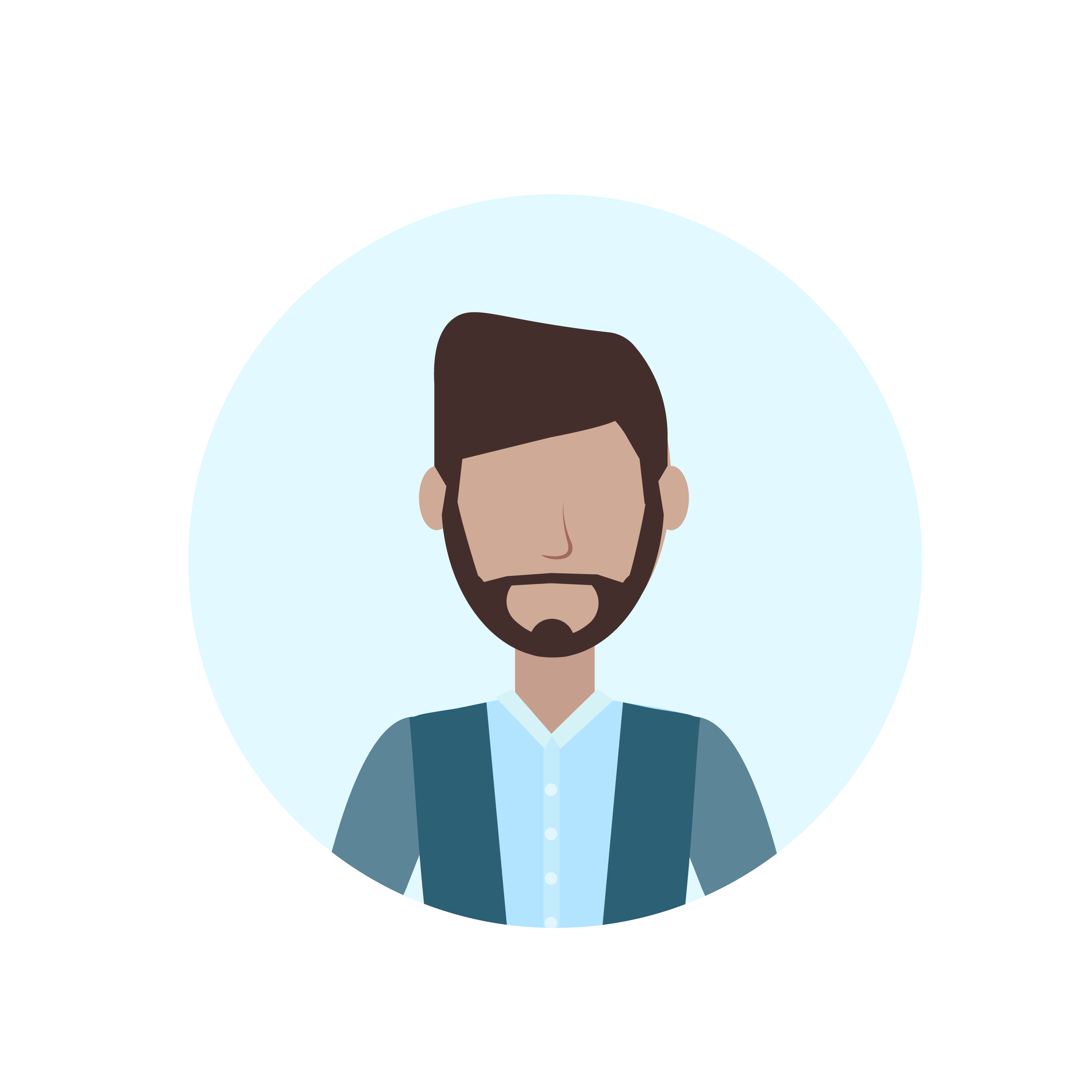 I just used the email search feature for a list that I maintain and would like to say that it is totally _kickass_. Kudos to the developer that came up with an implemented that interface. The automatic refreshes are quick and very useful (and pretty cool too).
—Brandon Kranz, Web Developer, Missouri Athletic Club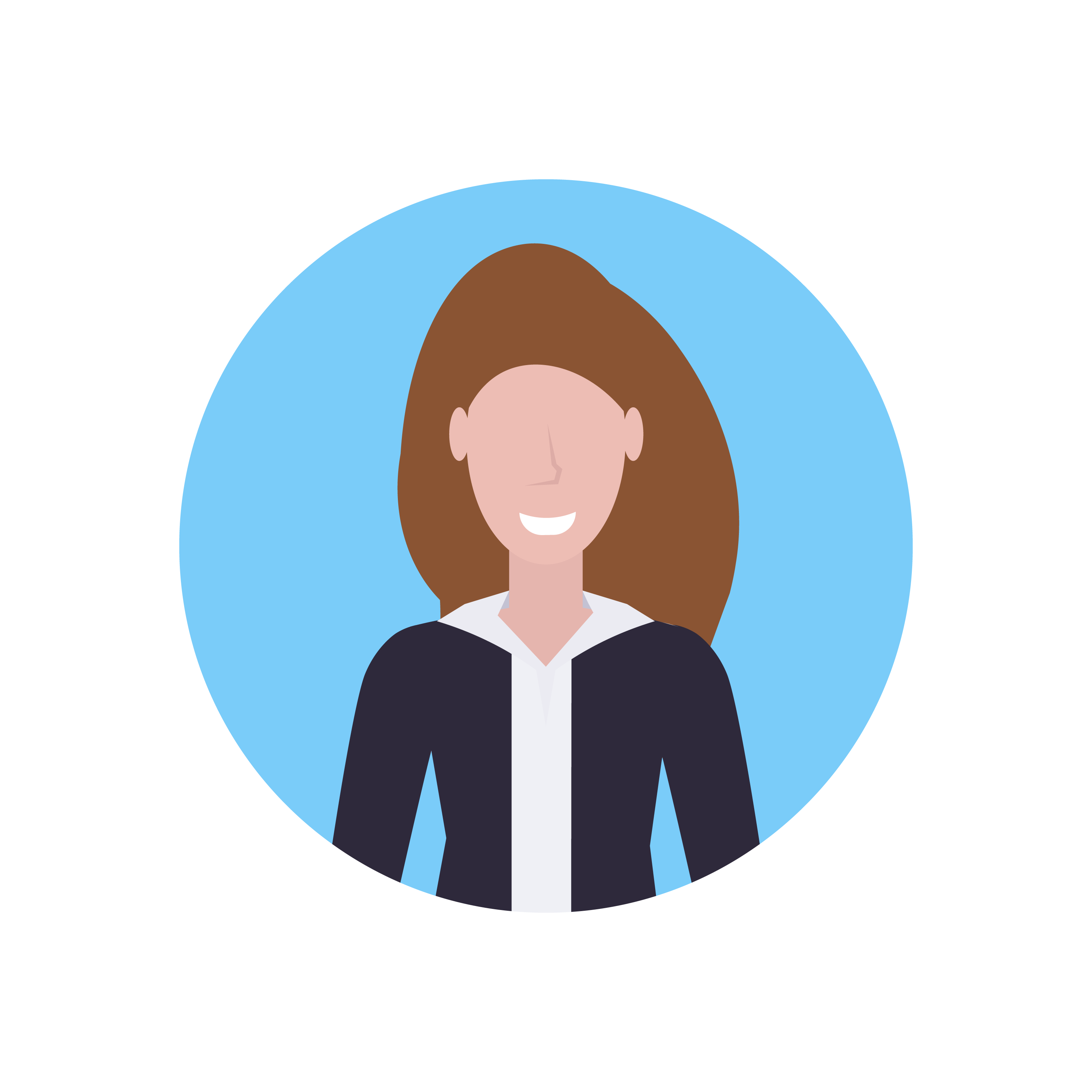 You guys are the BEST! Thanks, I just downloaded my entire list with details and got the total number of records expected.
—Lulu, CHARTERHOUSE LEADS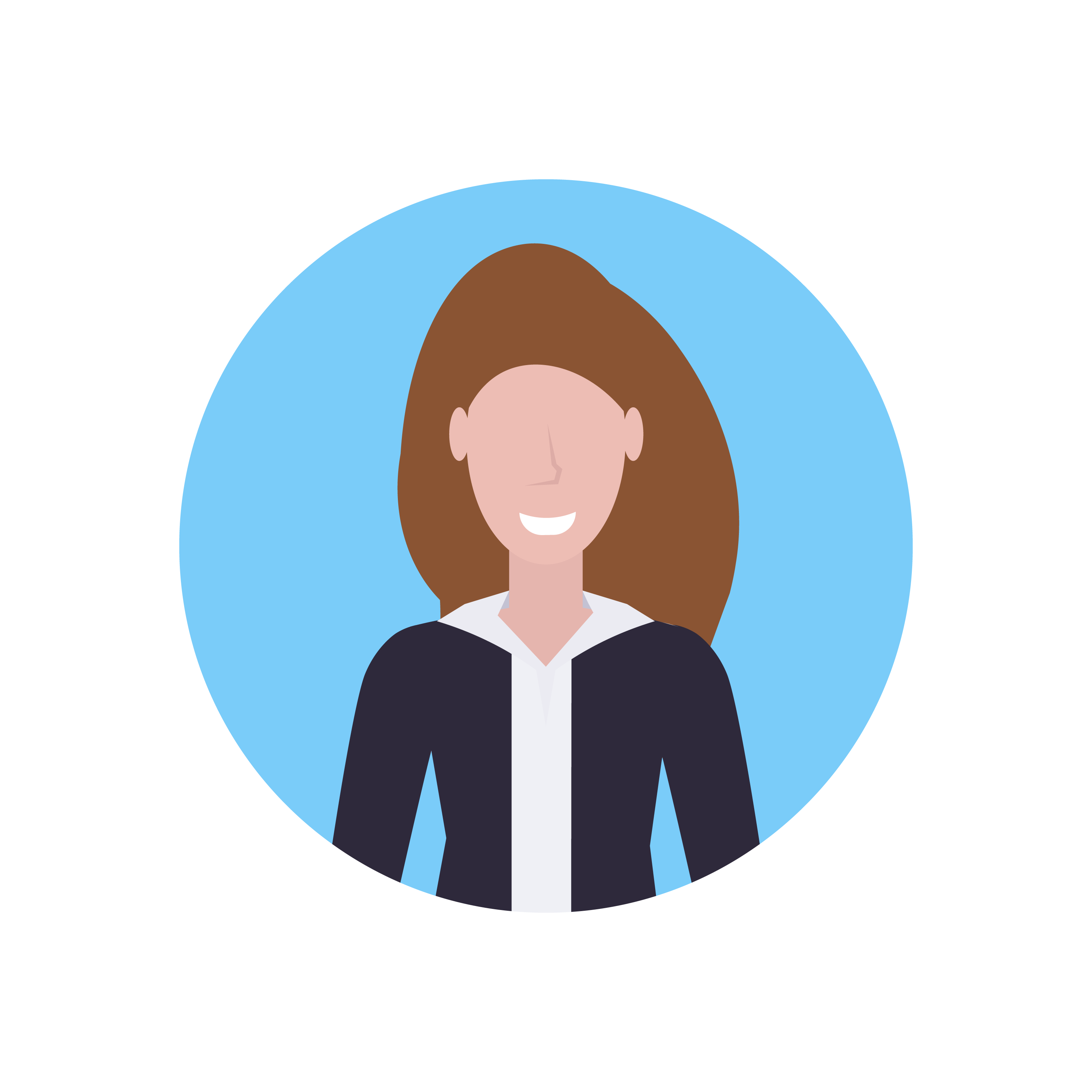 Thank you for making the changes! The page looks perfect!!
—A. Mead, National Retail Equipment Liquidators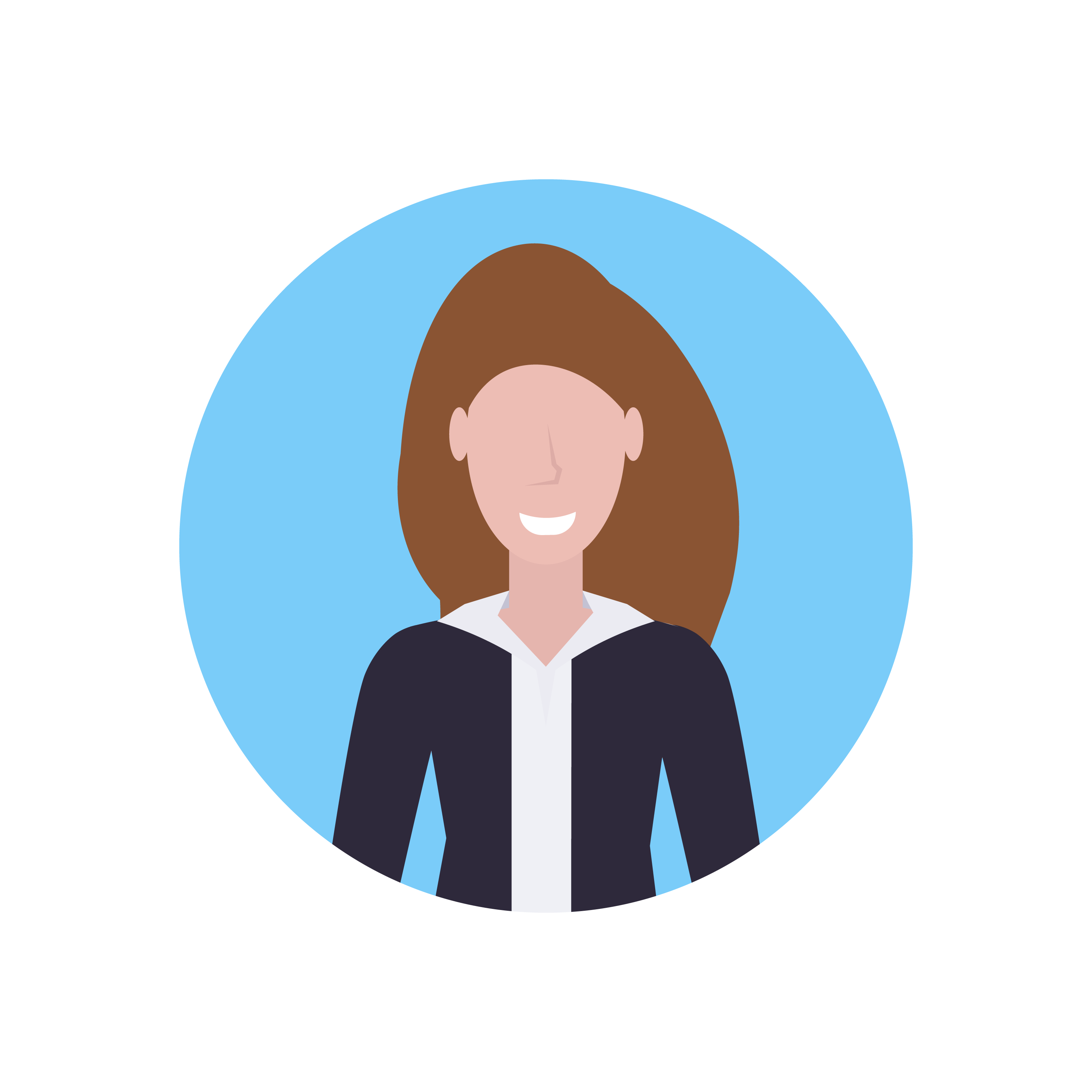 Admail is easy to use and is a powerful advertising tool. Our customers respond positively to our mailings. We are able to keep our list current which is an invaluable asset for us. You make us look good, Admail!!
—Lindsey Barrow, Songman Entertainment, The Jesse Charles Band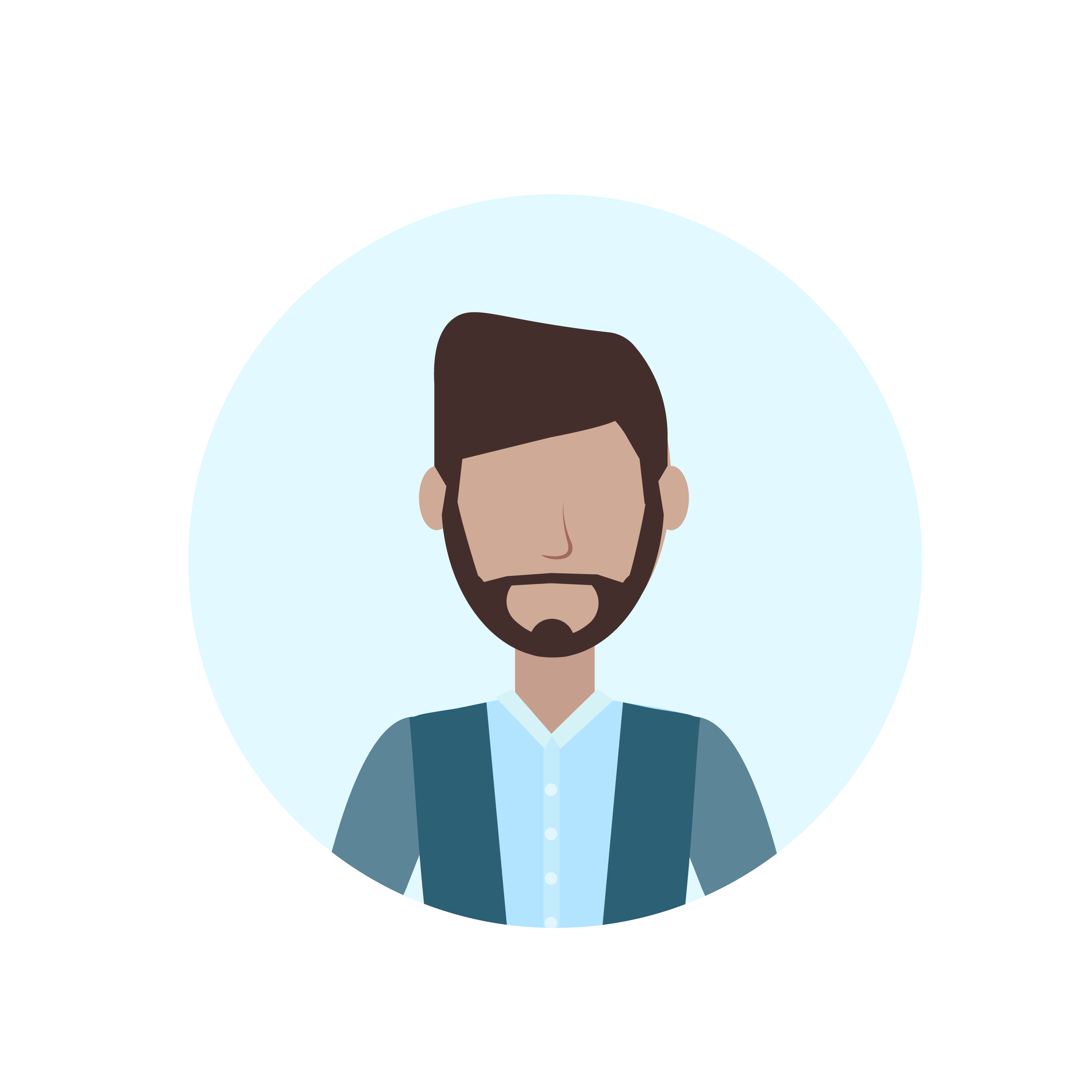 Thanks for the great service.
—Everett, FOTOPARISEO.COM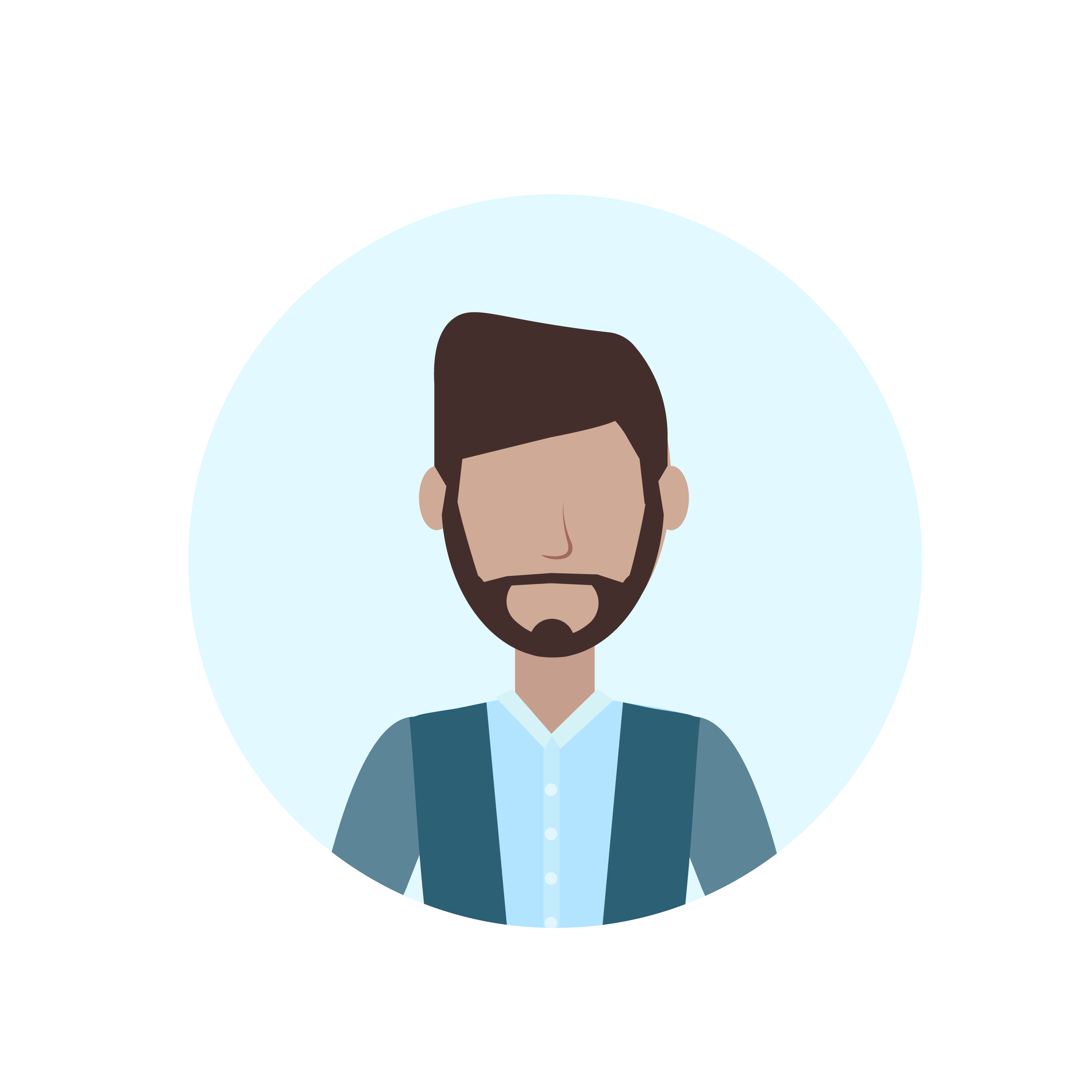 Admail.net is an awesome company, excellent phone support and great rates... I have used them for over a year.
—David Bates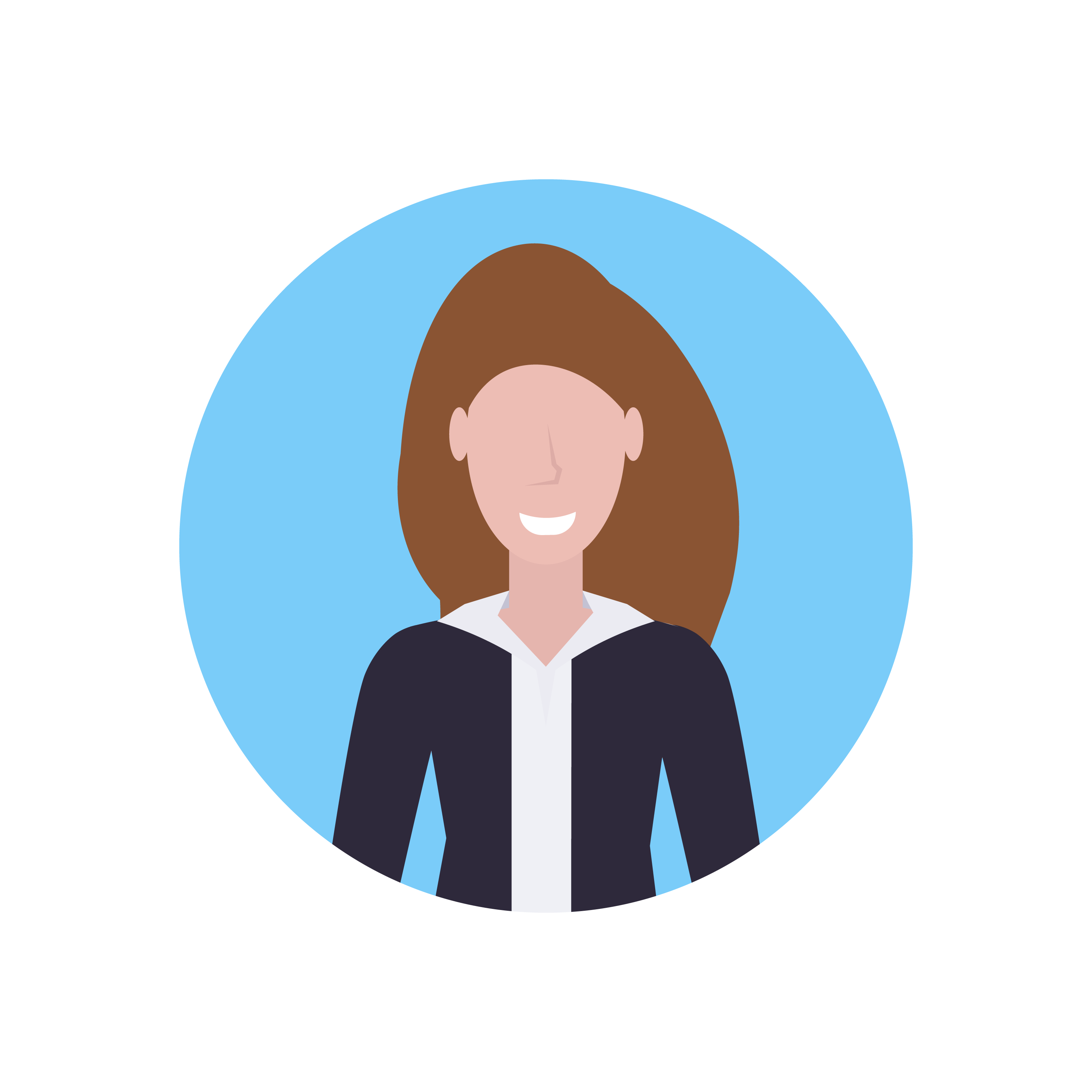 Thank you for extending my contract with you for the month, that was very generous of you. I appreciate your intervention with *isp* on my behalf. I also find your service excellent and a great way for me to reach my organizations membership.
—Janet N. Cino, Chapter Administrator at FPA of Long Island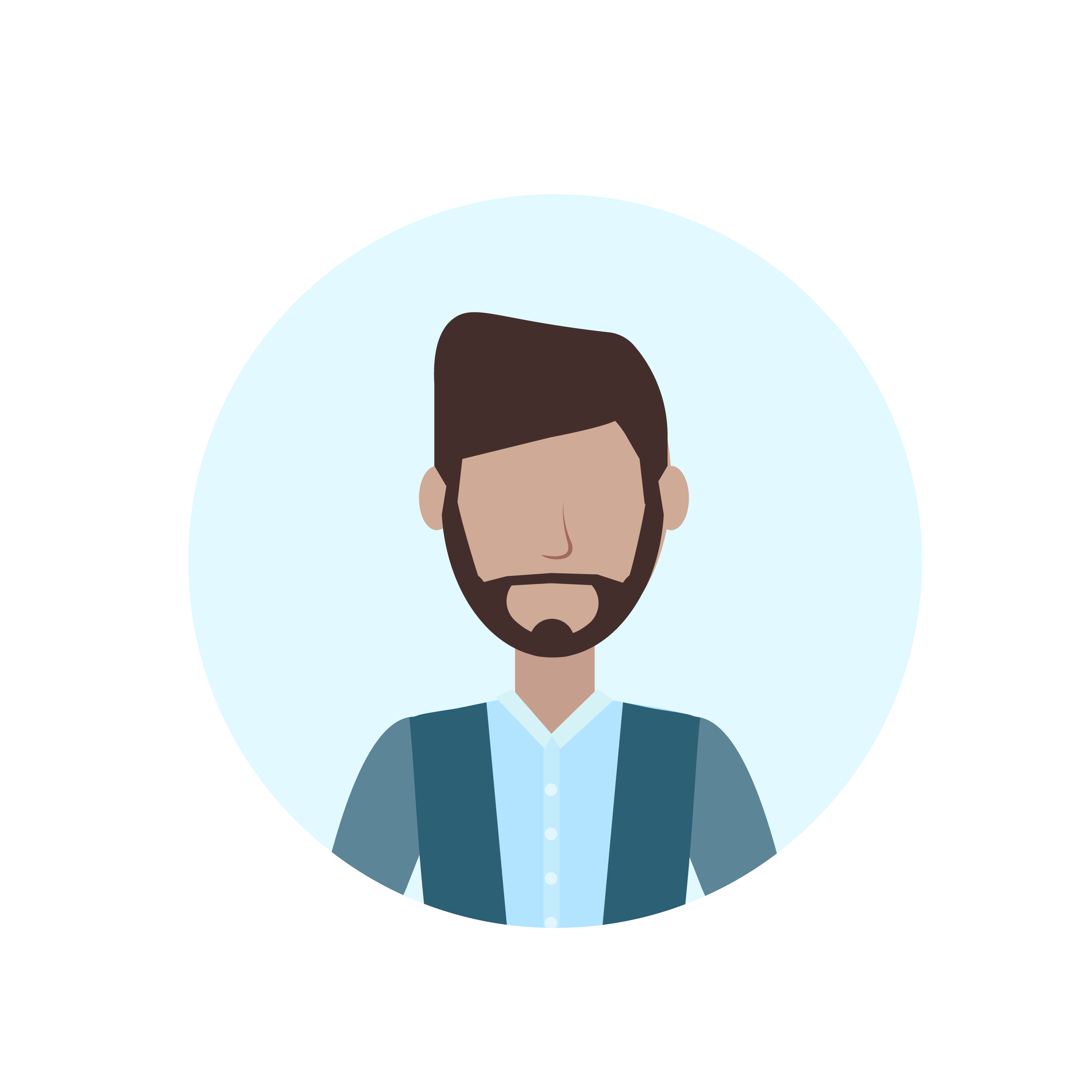 Thanks. I can't tell you how much I appreciate the help Dan, Mark and you provided yesterday. Remarkable really. I'm so impressed, we will be looking to push this solution going forward.
—Barry, American Legal Claim Services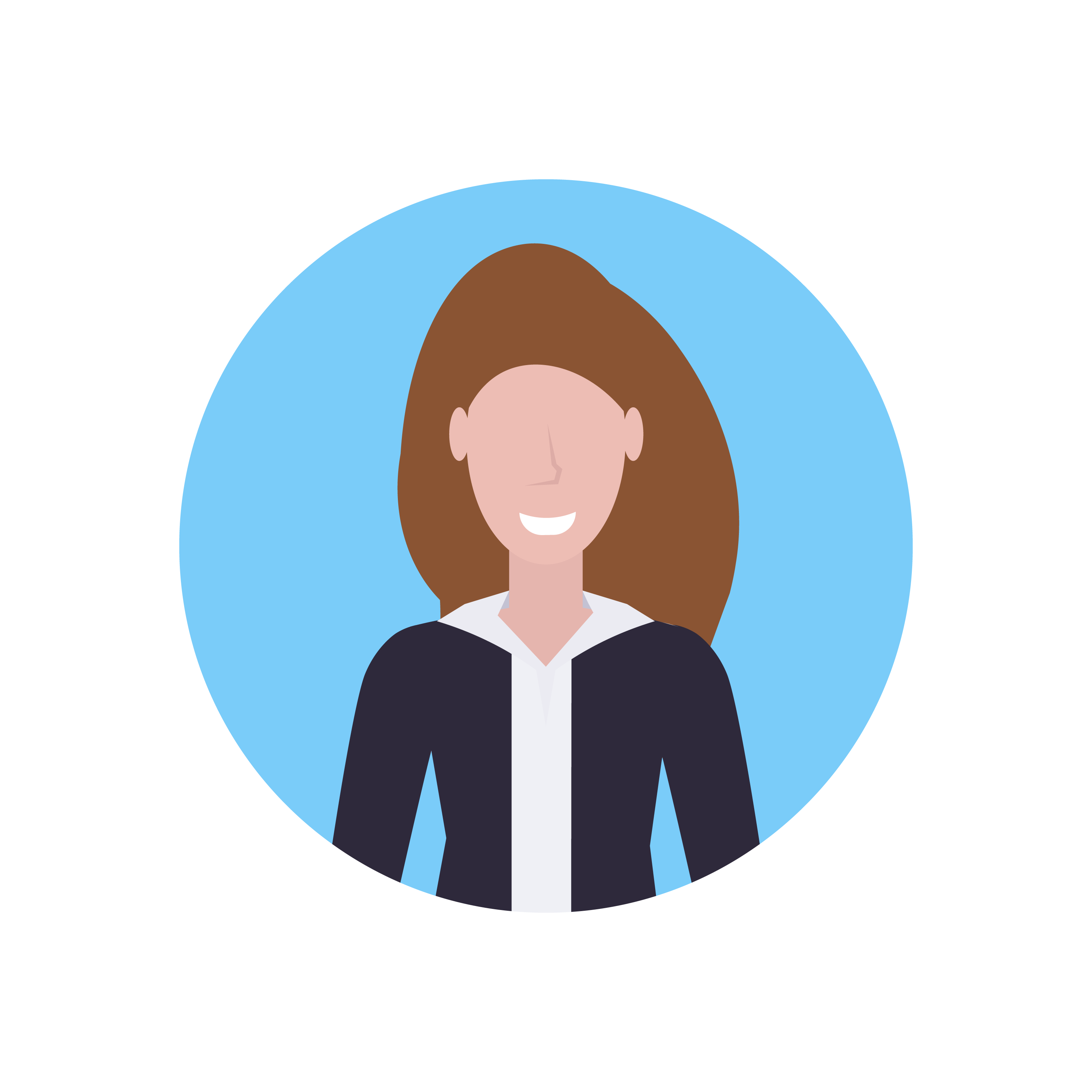 I love the results as witnessed by some of my friends who use the service. THANK YOU
—J. Steerman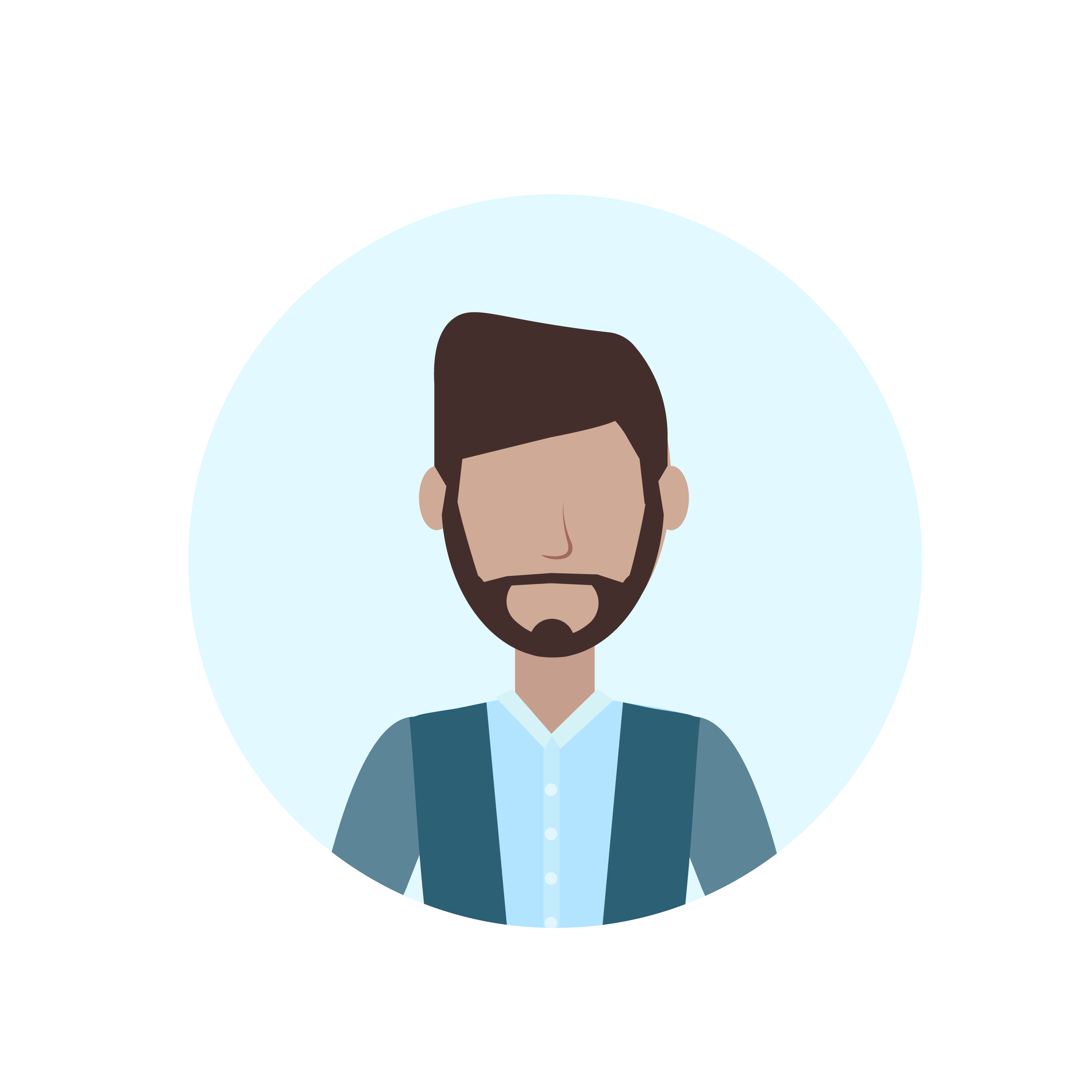 Your help was greatly appreciated!
—Don Unwin, Creative Art Press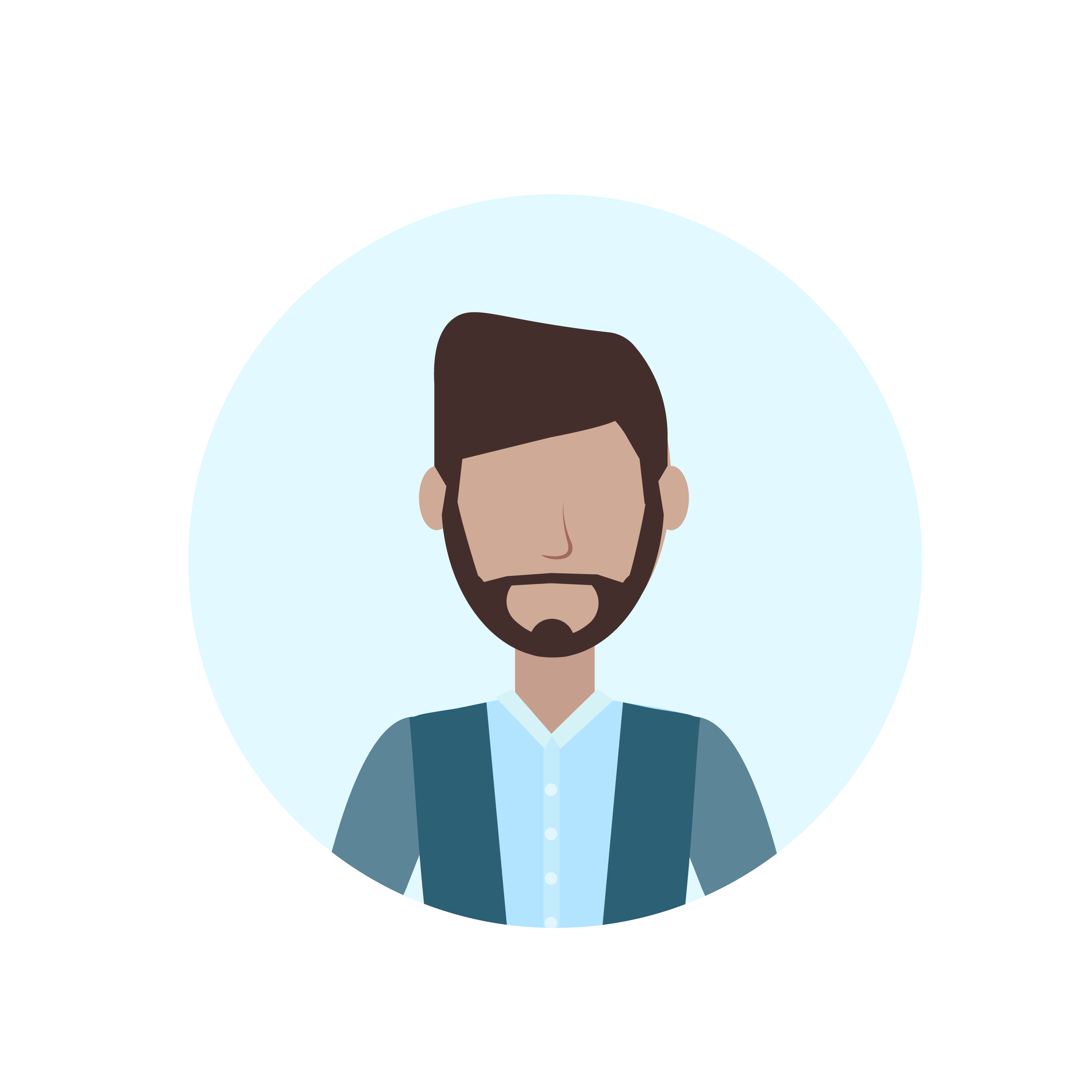 I used your services when I was CEO at Uppercase Living. I'll definitely keep you in mind as I need an email service in the future. I thought the service was great!
—Jeff
Enterprise
Needing a robust service and more customized plan? We have you covered! Our Enterprise plans are made for those who have greater needs than what our standard plans have to offer. Enterprise accounts provide customized email marketing solutions based on your specific requirements. Our plan covers high volume deployment; customized database hosting; list verification, hygiene and management; message content and design analysis, and more. You name it, we'll do it!
LEARN MORE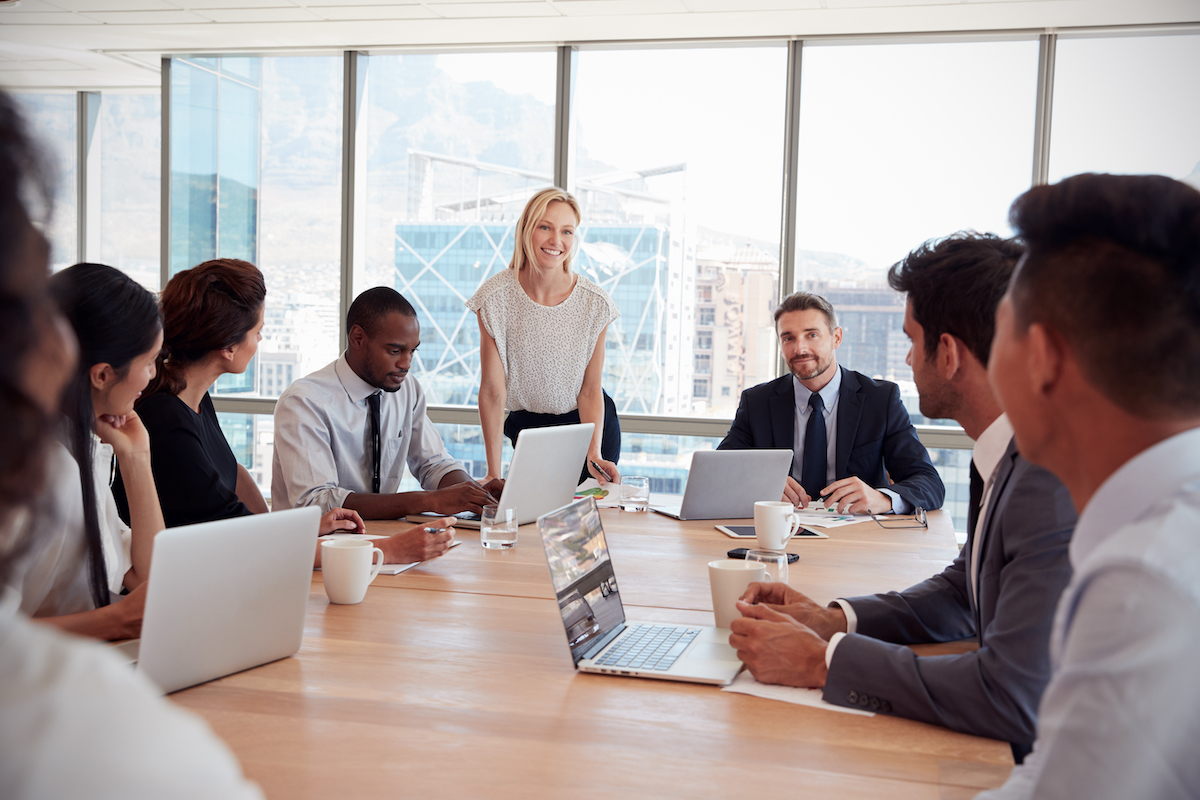 FAQ
Frequently Asked Questions. Get answers to your questions about account information, list management, email creation and deployment, tracking and statistics, spam blocking, and more.